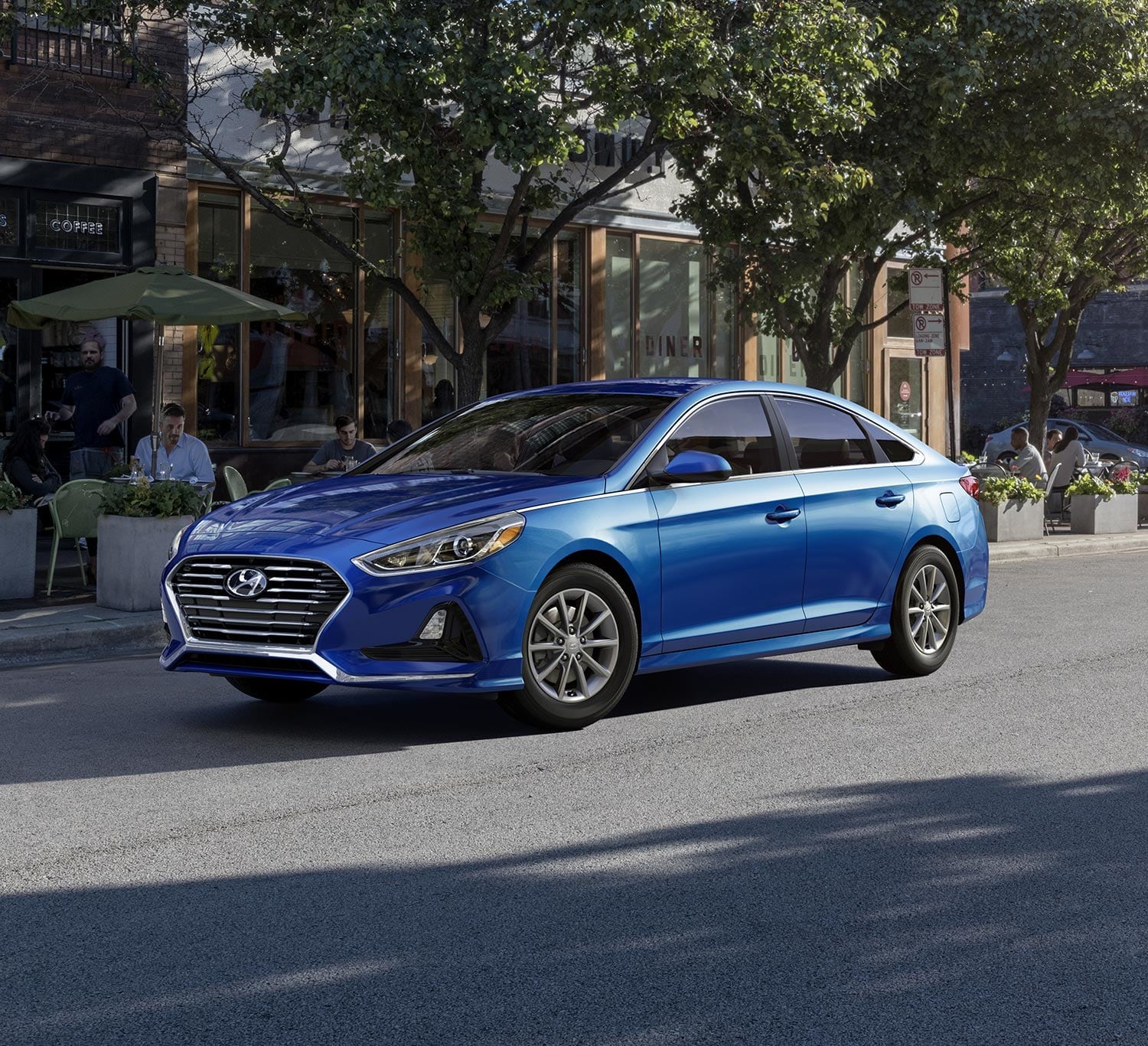 Looking for a new or used car in the Texoma area? Then check out the fabulous choices, great deals, easy financing options at Texoma Hyundai in Sherman, Texas. We have a complete selection of new Hyundais for sale, such as the justifiably popular Accent and award-winning Elantra sedans, and, of course, the Santa Fe — a vehicle whose design was inspired by the southwest! And, of course, we have the brand-new Hyundai Tucson wagon and SUV as well)
Texoma Hyundai has every make and model Hyundai offers, including the ground-breaking Ioniq hybrid hatchback, with its innovative 6-speed Eco-shift Dual Clutch. Wouldn't you like to drive a car that gets up to 55 MPG? Well, that's exactly what you get with the Ioniq hybrid.
Hyundai is one of the most innovative, respected and fastest-growing brands on the road today, and we at Texoma Hyundai in Sherman, Texas are one of the premier Hyundai dealers in Texas and the entire Texoma region. We even have the new Hyundai Kona Limited, SE and SEL Utility fleet of tough SUVs, and at low, affordable prices you won't believe — and which no other dealer can match!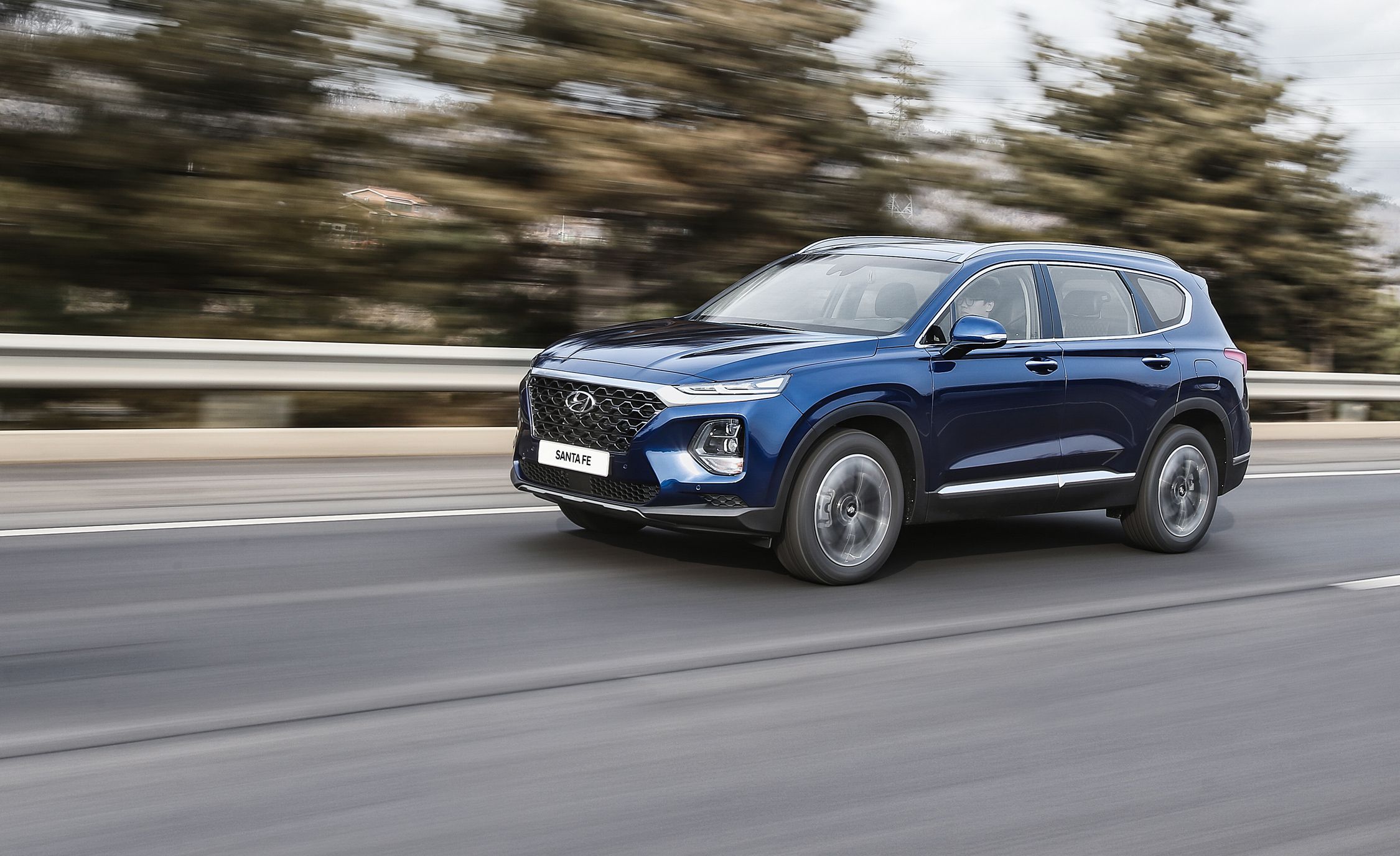 These are just a few of the great new Hyundais for 2019 in stock on our lot and in our showroom. New vehicles come with the unbeatable Hyundai Assurance package, which is a pledge made by Hyundai and us to provide exceptional customer service and assure owner satisfaction on your new Hyundai. It's America's best warranty, with guaranteed car care service and roadside assistance. In addition, almost every new Hyundai model comes with three years of the innovative Blue Link safety and car care feature standard.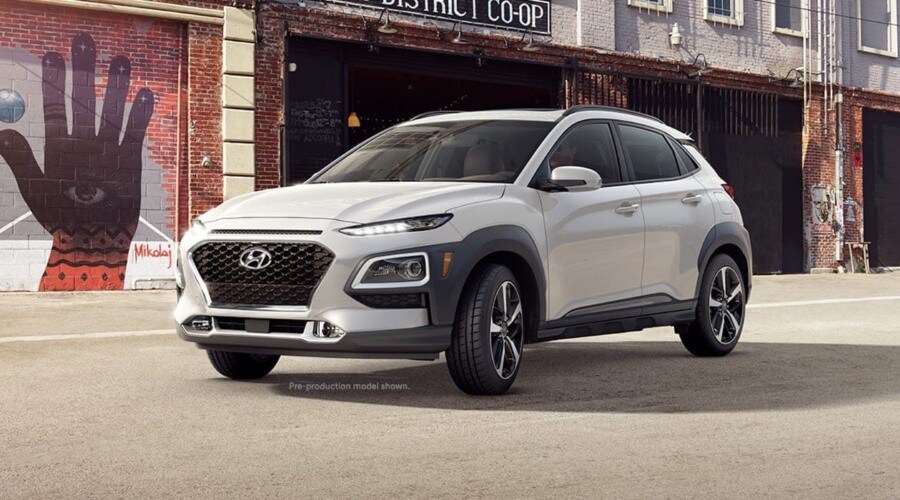 We've also got a strong selection of certified used Hyundais for sale in Sherman, all available at prices that can't be beaten and with our easy financing options. Hyundai has some amazing manufacturer's deals and incentives of their own, but we at Texoma Hyundai go them one better with our easy financing options.
Our friendly and experienced staff will help you work out the deal, budget and payment options that work best for you, because at Texoma Hyundai, we believe that a satisfied customer is our best advertisement. Don't just take our word on that — go online and check out the testimonials from some of our many happy customers.
So if you live in or are passing through Sherman, Texas, or are anywhere in the Texoma area and are looking for a great deal on new or used cars, come on down to Texoma Hyundai and let us put you behind the wheel of the car of your dreams.